One of the most prevalent misconceptions about "kit homes" is that they're square and boxy affairs, simple and modest.
That's not the case. While Aladdin and Sears and Montgomery Ward did have a few very simple houses, they also offered designs that were quite grand and massive. The Aladdin Villa is a beautiful example of that. The living room is 16 x 26, with an attached sunporch that measures 10 x 26. Combining the two rooms creates a space of 26 by 26, or an impressive 676 square feet – just in the living room and sunporch!
Dale and I have found Villas in many places, including Atlanta, Georgia, Scotland Neck, North Carolina,  and Quinter, Kansas!
Enjoy the photos below.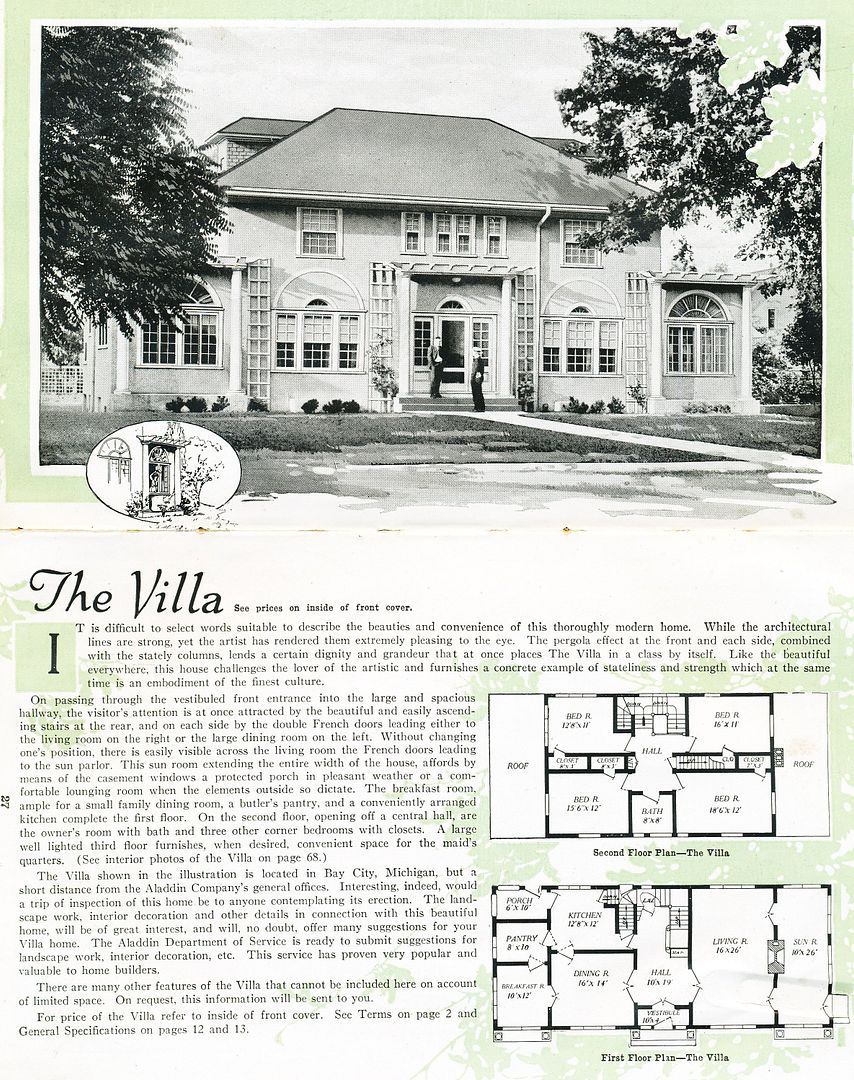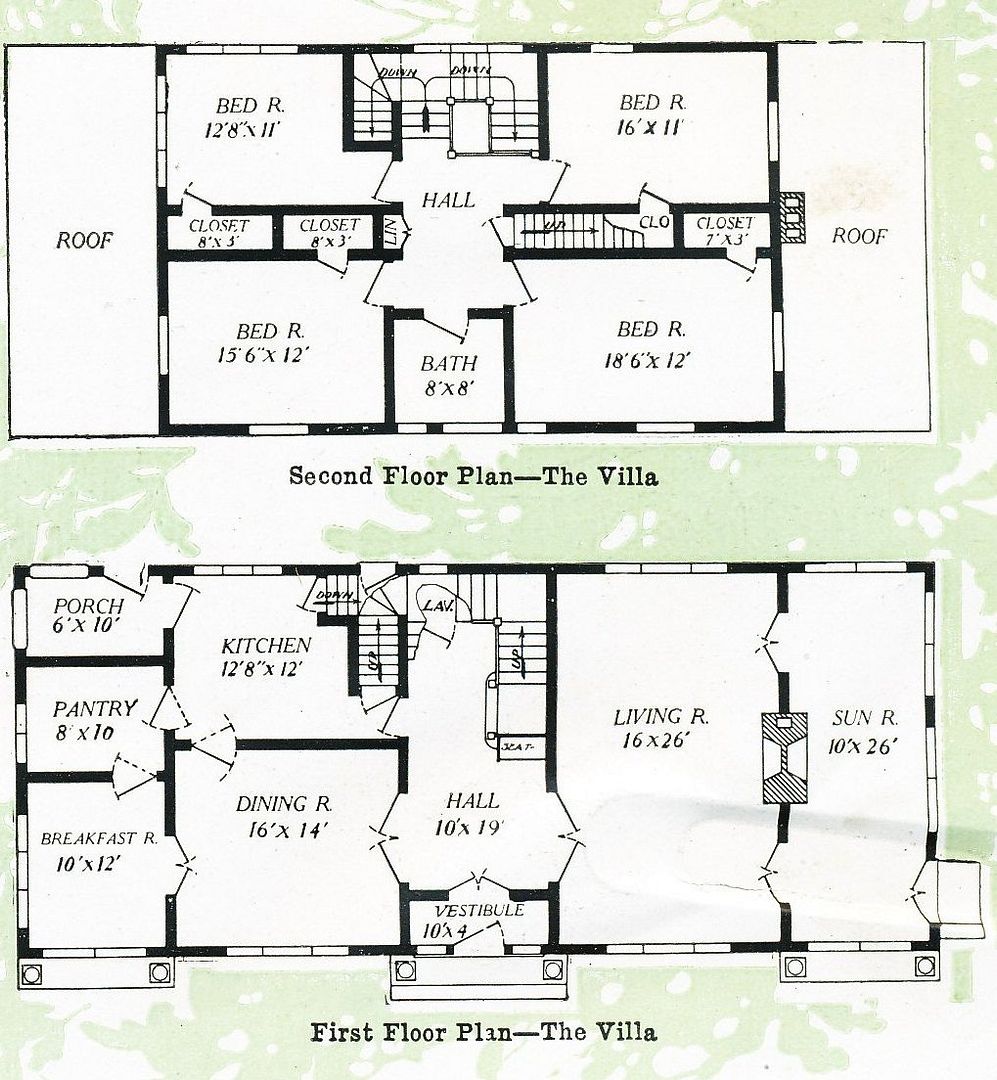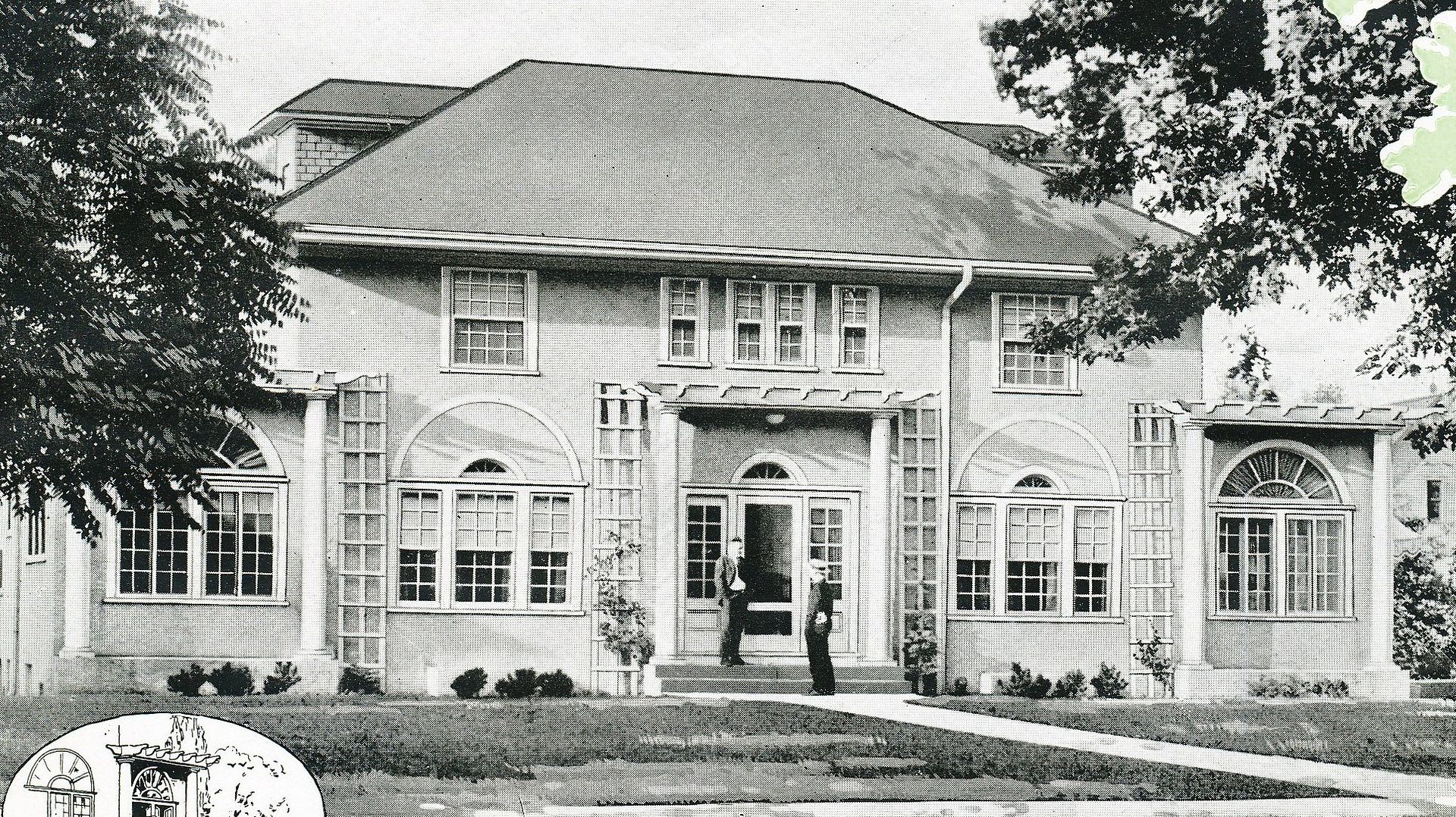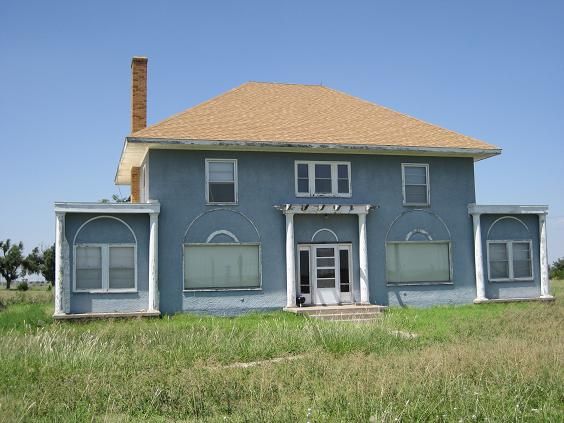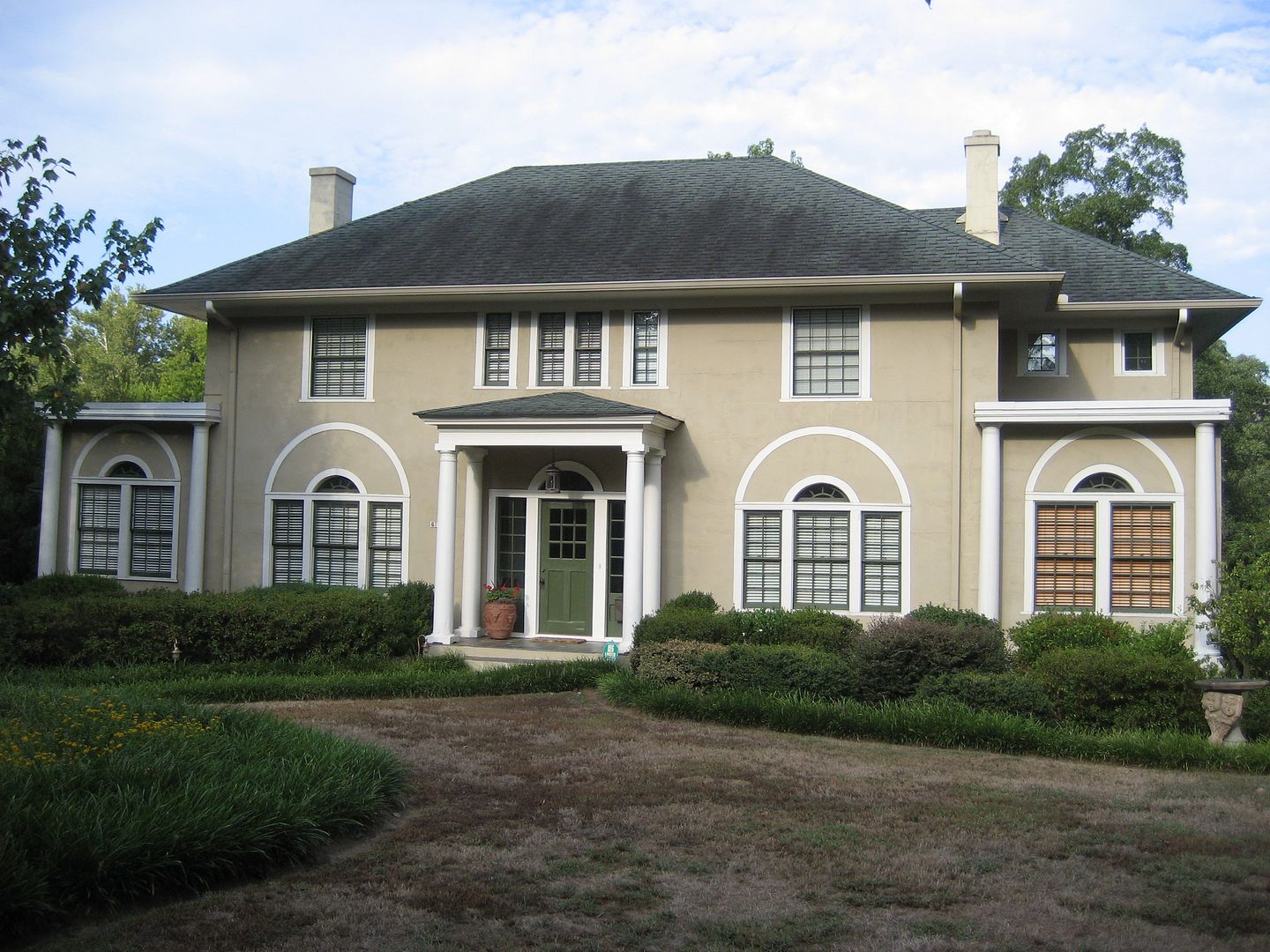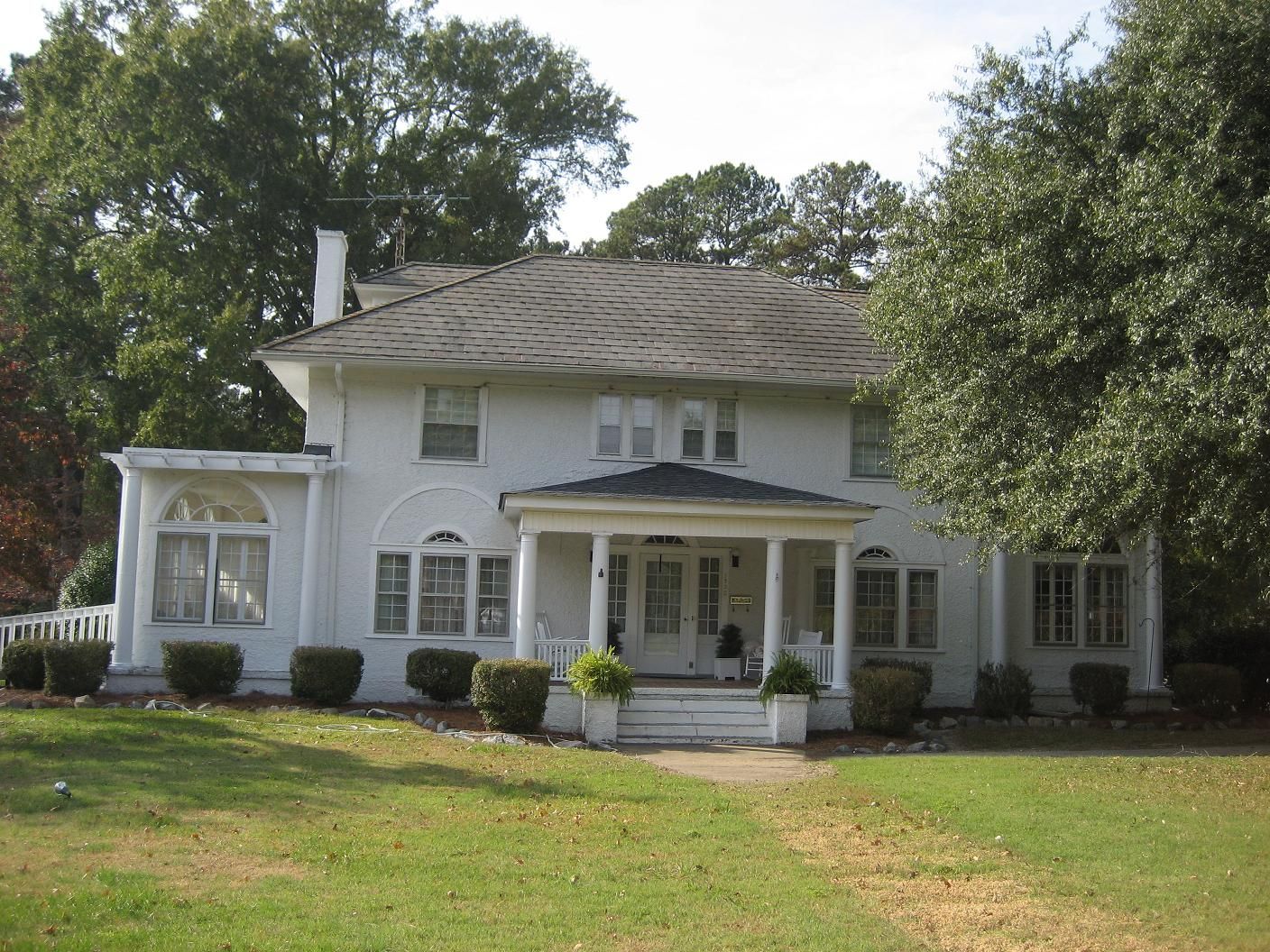 Do you know of an Aladdin Villa? Please leave a comment below.
To buy Rose and Dale's newest book, click here.
*   *   *