Some houses have a facade that only a mother could love. The HB J-6 is one of those houses, and yet, it was immensely popular kit home in the early 1910s. By 1916, Harris Brothers could boast that they'd already sold more than 1,000 of these kit homes.
There were six companies selling kit homes on a national level, and Harris Brothers was probably the least well known. (In addition to HB, there was Sears, Gordon Van Tine, Sterling, Aladdin and Lewis Brothers.
Harris Brothers (Chicago), started out life as a house-wrecking company. Today, we use another name to describe "house wrecking;" it's "Architectural Salvage.".
According Rebecca Hunter, Harris Brothers got their start when they were awarded contracts to demolish exhibitions at the 1893 World's Fair (also known as The Chicago World's Fair). That same year, they were first incorporated as The Chicago House Wrecking Company. In 1913, they changed their name and their image: Harris Brothers.
Rebecca's research shows that Harris Brothers issued their last mail-order pre-cut house catalog in 1931. From then until 1958, the company remained in business, selling millwork and building materials through mail order catalogs.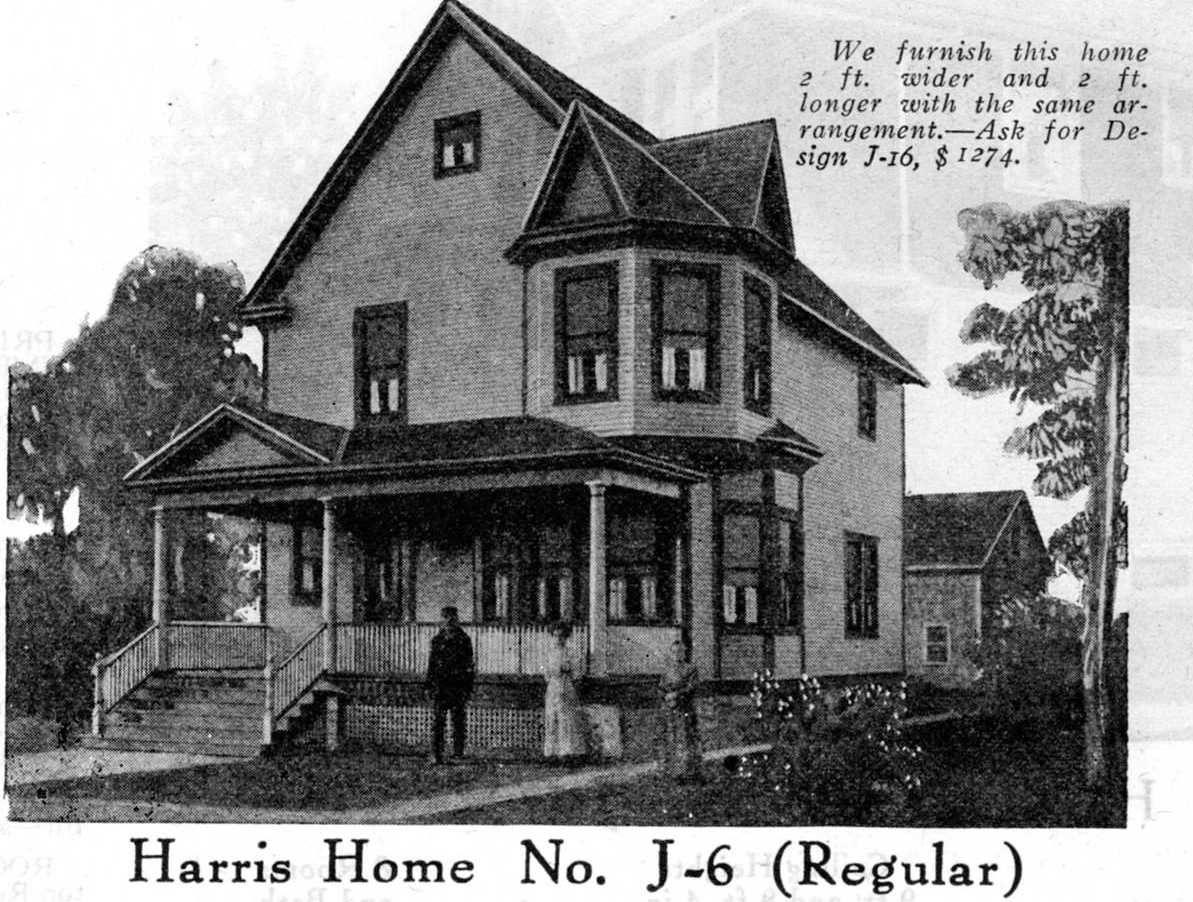 To learn more about Wardway Homes, click here.