Several months ago, Dale and I went to Central Virginia looking for kit homes. As we were traipsing around the Roanoke area, we went into Vinton, Virginia and as we were leaving that small town, Dale discovered the World's Most Perfect Wardway Sheridan.
This was an amazing discovery for several reasons. For one, I'd never seen a Wardway Sheridan before. This was not a very popular house for Montgomery Wards. Secondly, this was one of Montgomery Ward's best homes. Thirdly, it was a classic Arts and Crafts bungalow. And lastly, this particular Sheridan was in beautiful condition. Just beautiful.
While Sears kit homes get all the press, the fact is, Montgomery Ward also offered many beautiful houses. Heretofore, I've found that fewer than 10% of the people living in these Wardway Homes realize know that they're living in a kit home sold out of the Montgomery Ward catalog.
Read more about this fascinating piece of America's history by clicking here.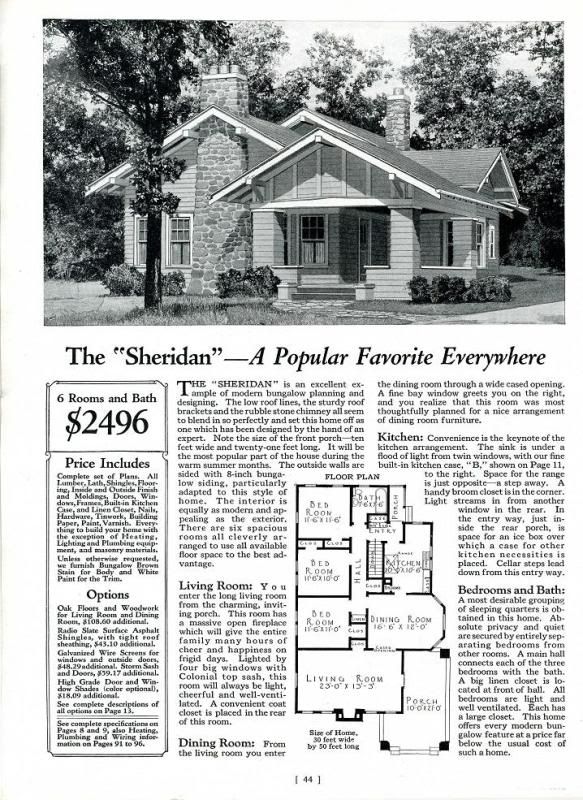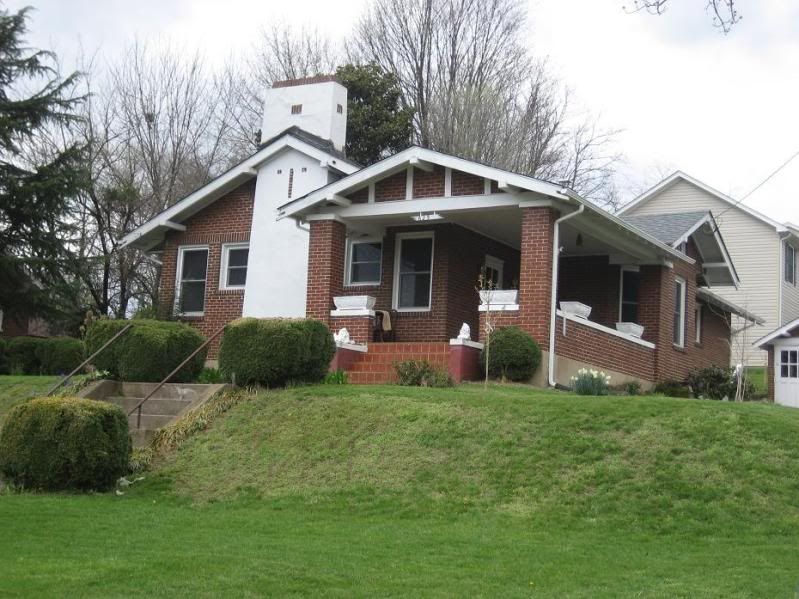 Dale and Rose have just finished their newewst book on Wardway Homes. To pre-order a copy, click here.