Or so they promised in the early 1920s. I recently won this little item on eBay and was fascinated to see that it was just a little promotional magazine by Aladdin, sent to the potential homebuyer to let them know that their Aladdin catalog was on its way.
It's a fun little item, and has only eight pages, and lots of fun graphics!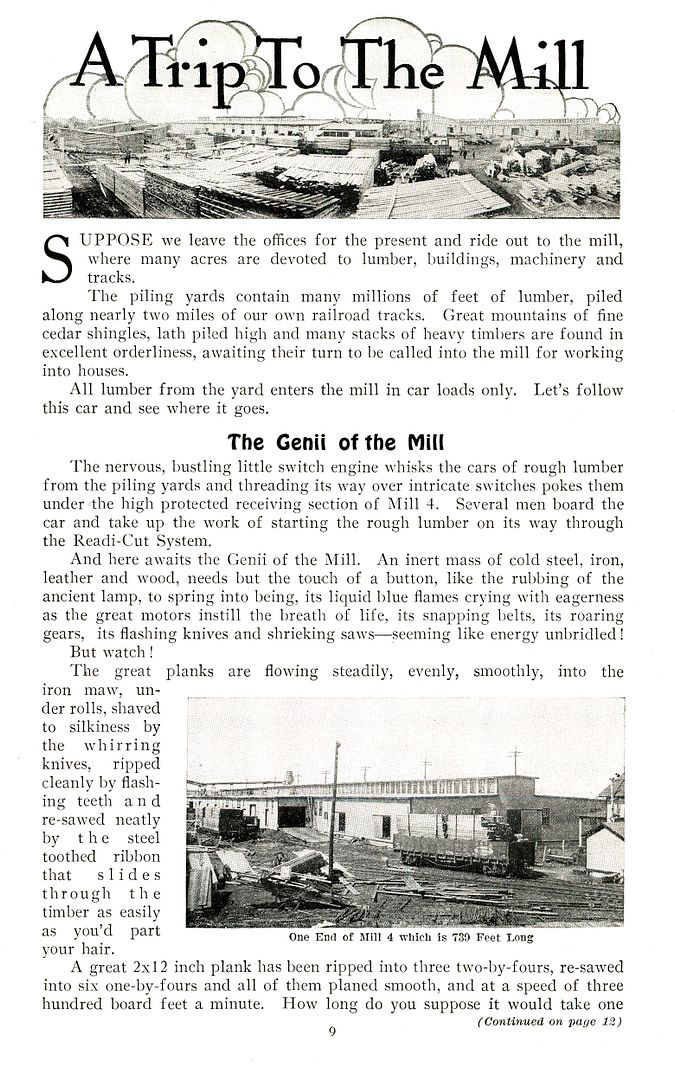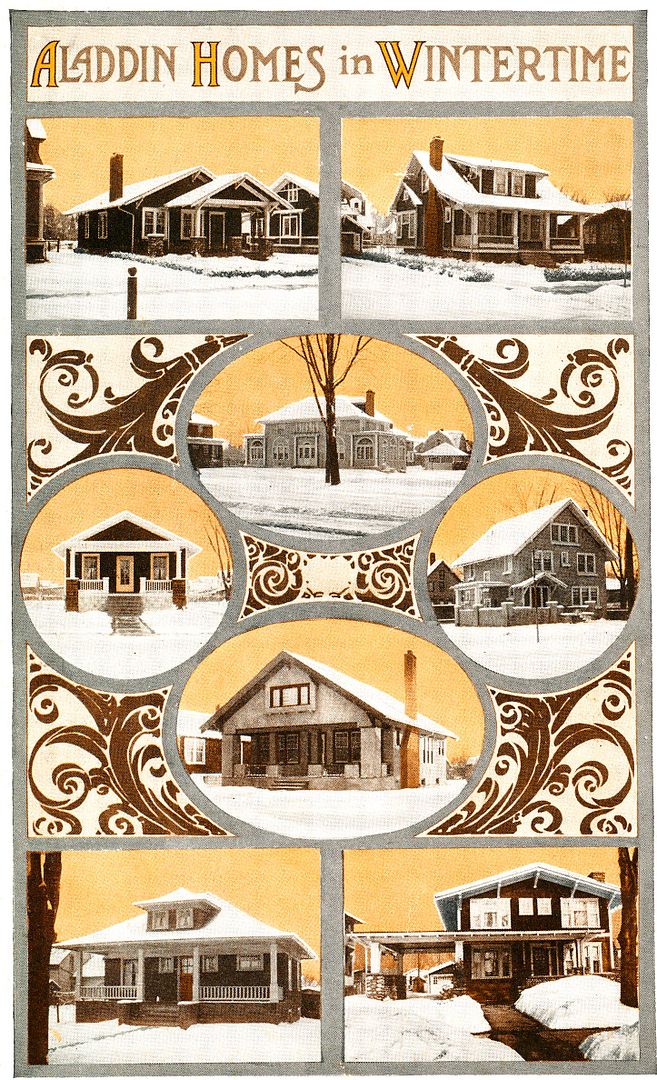 Part of the joy of playing with old houses is studying this accompanying literature and ephemera. And part of the fun of studying the literature and ephemera is sharing it with others!
To learn more about kit homes, click here.
*   *   *