In 2006, I moved back "home" to southeastern Virginia. For 12 years, I'd live in the Midwest (near St. Louis) and during that time, I learned a lot about the kit homes offered by Sears and Montgomery Ward and Gordon Van Tine. Back home in Norfolk, I found that Aladdin kit homes outnumbered the other companies by about three-to-one.
In my own neighborhood (Colonial Place in Norfolk), I found several Aladdin kit homes!
Here in the Southeast, I've found that the Pasadena was one of the most popular Aladdin kit homes. The best part is, it's fairly easy to identify. It's a long house with very dramatic clipped gables at either end. Through the decades, the pergola side-porch is often transformed into living space, and the double doors on the home's front are sometimes replaced with a single door with sidelights.
The image below shows the distribution map for Aladdin (from the 1920 catalog).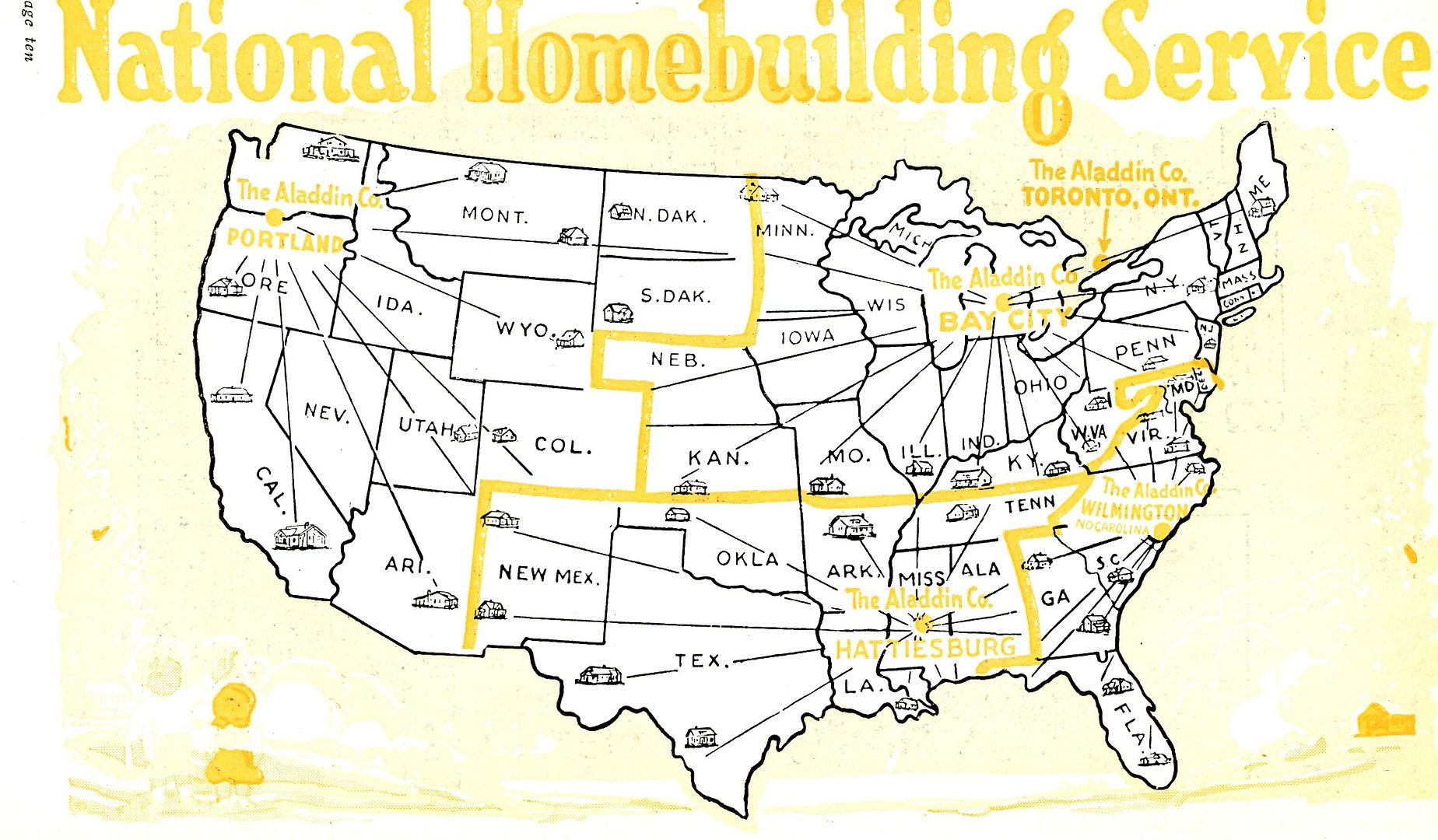 Below is a close-up of the southeastern region. Aladdin had a mill in Wilmington, so it's not surprising that the majority of homes I'm finding in Virginia, North Carolina and South Carolina are Aladdins!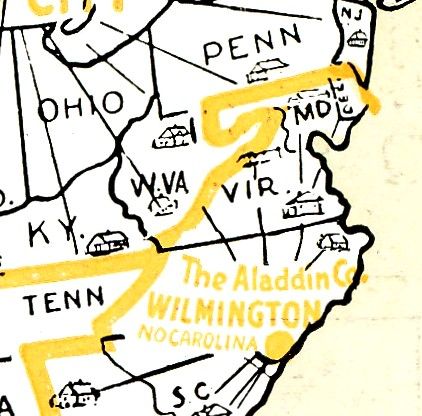 The Aladdin Pasadena is featured in the background of this cute graphic from the front pages of the 1920 Aladdin catalog. The children are extra happy, because *they* live in an Aladdin Pasadena!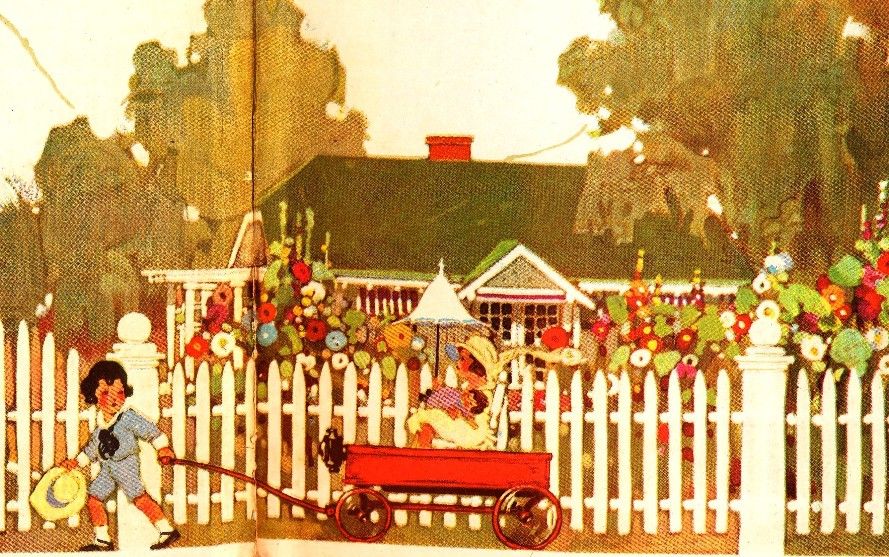 *
*
*
*
*
Last but not least is an Aladdin Pasadean in Colonial Heights, Virginia (just outside of Richmond).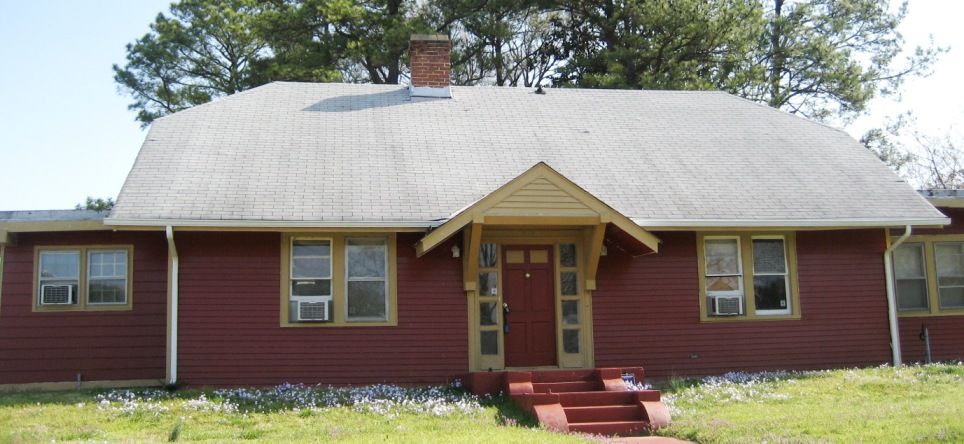 *
To learn more about kit homes from Montgomery Ward, click here.
To buy Rose and Dale's new book on Montgomery Ward homes, click here.
*   *   *